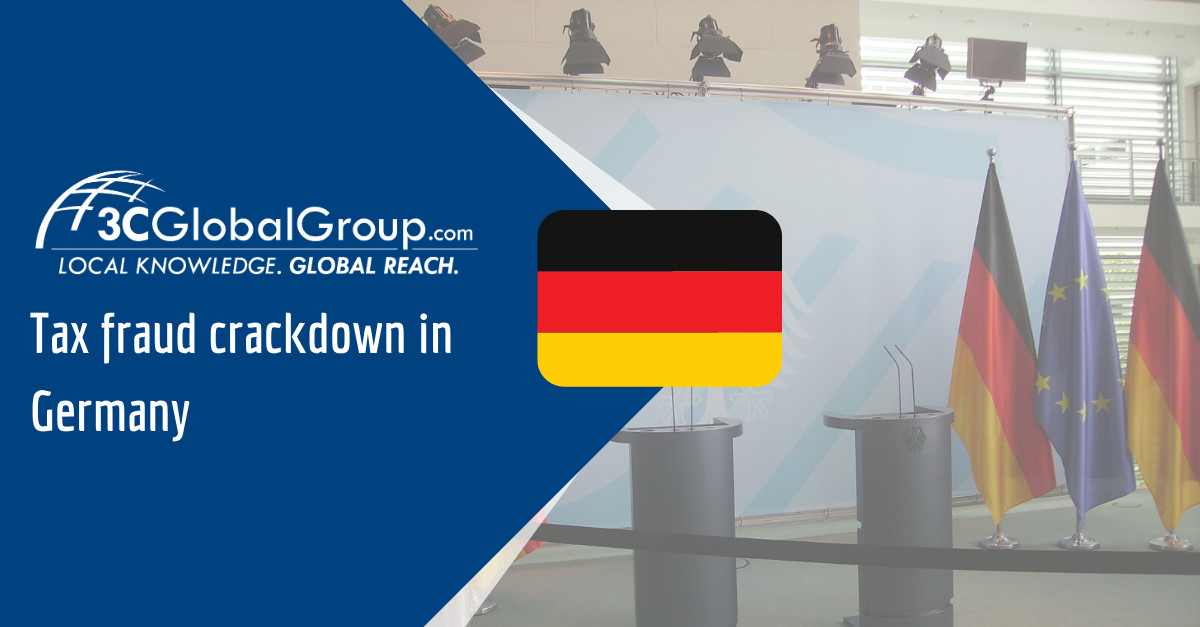 The government in Germany is establishing a new tax fraud and tax evasion unit. This comes after evidence which emerged during the high profile "Cum-Ex" case, which has seen two British investment bankers on trial for fraudulent deals taking place between 2001 and 2011.
The two men in question spotted a loophole in the system and conned the tax authorities into refunding dividend tax which had never been paid to begin with. It is estimated that the amount of revenue lost by the government totals €5.5bn.
In an effort to prevent such cases in the future, the German finance ministry has announced the establishment of a new special unit which will focus on detecting tax fraud and evasion. The unit, which will be based at the Federal Central Tax Office, will employ specialist financial staff and will have the power to collect and collate information from other authorities, both at home and across Europe. Employees within the special unit will be authorised to conduct searches and seize property should there be any suspicion of employees evading tax.
The German finance ministry hopes that in establishing a specific task force to deal with investigating current cases, primarily the "cum-ex" cases, provincial authorities will then be freed up to investigate other potential instances of fraud.
The establishment of this special unit coincides with other recent measures which Germany has undertaken to address the problem of tax fraud. One such measure will be a new law due to come into force in 2020 that will place the onus on tax consultants and lawyers to notify authorities of cross-border tax arrangements of indicators of tax avoidance. This measure is in addition to the regular annual tax assessment by the Federal Central Tax Office.
With stricter measures to detect tax fraud being implemented in Germany and indeed across Europe, there is no better time to get in contact with our team at 3C Global for expert advice on taxation and compliance matters. Why not contact us today?