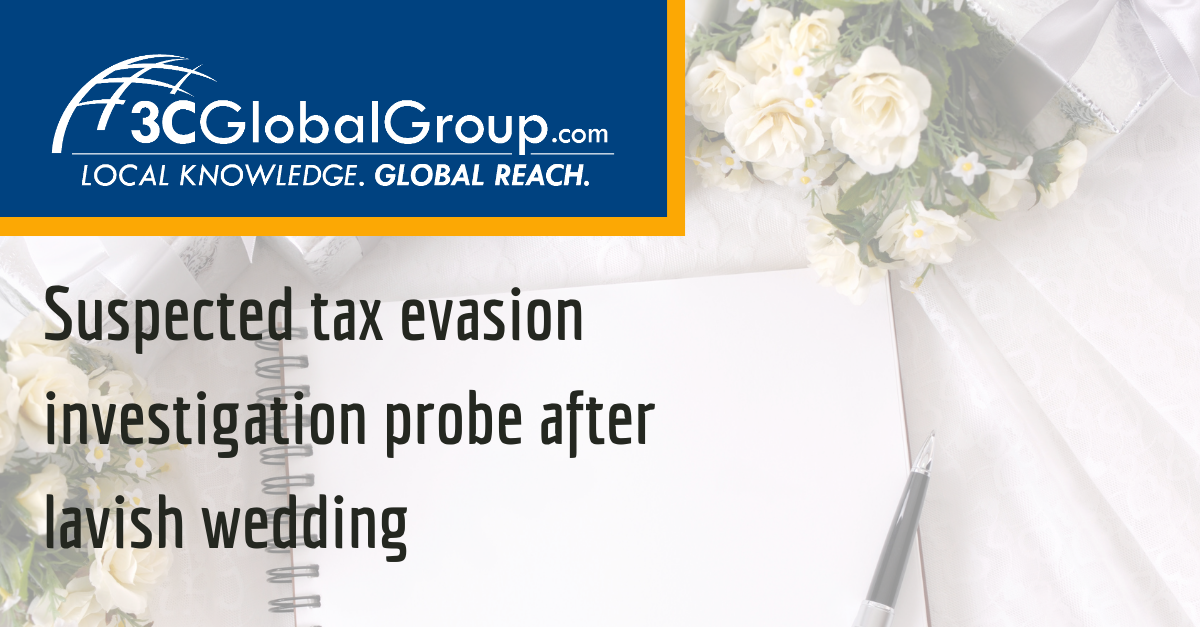 An investigation has been launched in relation to the source of a Pakistani businessman's wealth, after it was discovered that his daughter's wedding cost RS2billion (approximately equivalent to €22.7m).
The extent of the suspected tax evasion is currently unclear. However, the lavish nature of his daughter's wedding has attracted interest from local media sources, who have report that RS150 million (€1.7m) was spent in a country club in the provincial capital of Lahore, where the wedding festivities lasted a total of 120 days.
Photos and details of the wedding, which was attended by several celebrities, were also widely shared on social media, prompting further suspicion in relation to the man's income and possible tax evasion.
Extravagant amounts of money were also paid for extras such as jewellery, gifts and dresses.
The businessman, who is the manager of "Master Tiles", could be facing serious legal consequences given that the current Pakistani government have introduced new measures cracking down on tax evasion.
Other businesses have also been subject to the crackdown on tax evasion, including the office of a cellular company in Islamabad, which was closed down for tax evasion worth RS25.3 billion (approximately €28.8m).