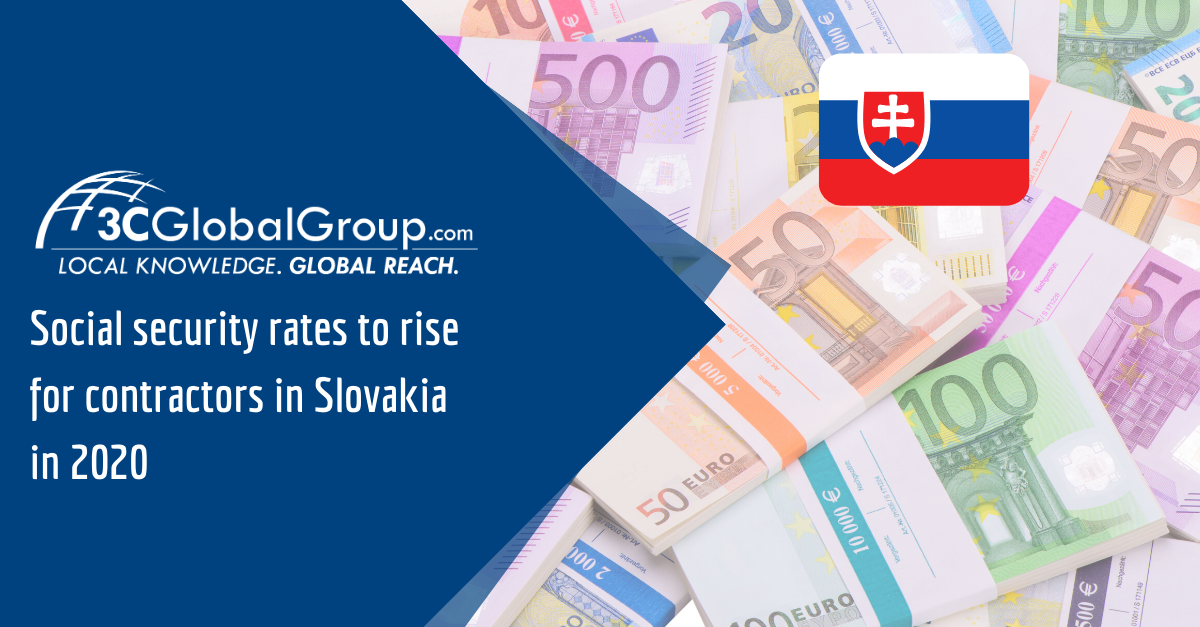 Changes to the minimum social insurance premiums payable by freelancers and contractors in Slovakia will take effect in January 2020.
These changes have been proposed in light of figures released by the Statistics office, which have revealed that wages have increased to an average of €1,013, reflecting year-on-year increases totalling 6.2%, according to the SITA Newswire.
In addition, the minimum assessment base linked to social security contributions for freelancers will also increase to €506.20, starting in January next year.
The proposed changes will apply not only to those contractors who currently pay contributions calculated from the minimum assessment base, but to all those working on a freelance basis in Slovakia. What this means is that all contractors will have to pay a minimum of €167.89, regardless of whether they are earning enough to reach the current minimum assessment base, according to Peter Visvader, spokesperson for the state-run social insurer, Socialna Poist'ovna.
From January 2020, contractors working in Slovakia could have to pay social insurance premiums of €2,530.66, an increase of almost €140 per month. However, the maximum assessment base will also increase by €413, from €6,678 to €7,091.