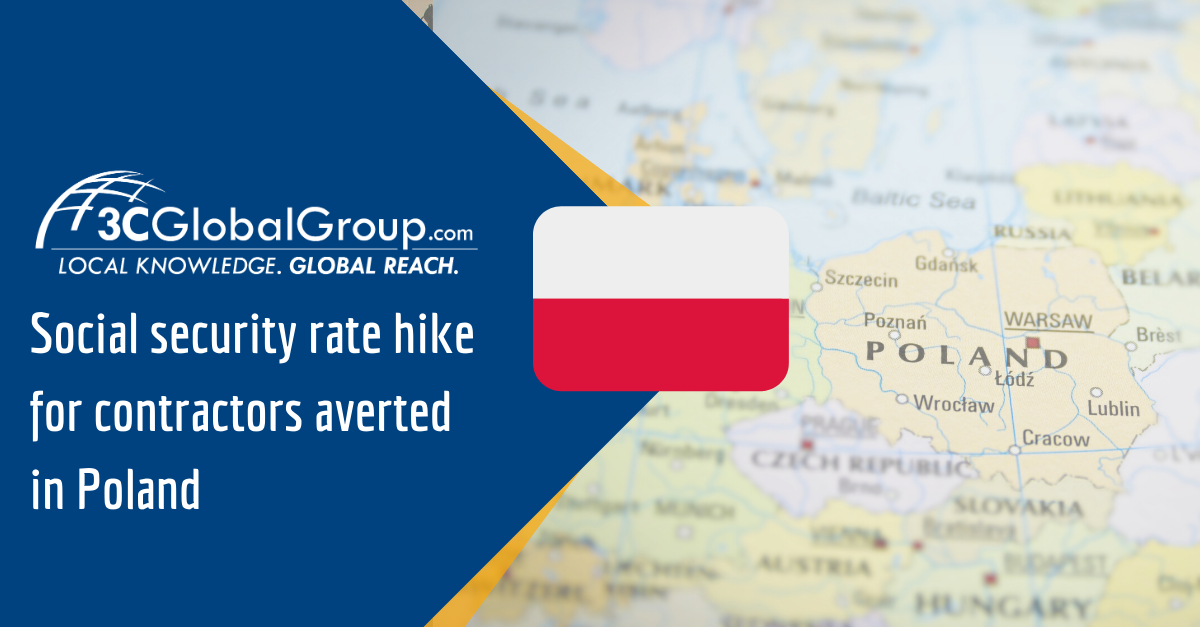 The Polish exchequer is now likely to be facing a deficit in 2020, following the decision by the country's ruling Law and Justice Party (PiS) to withdraw a bill which would raise social security contributions for high earners.
The failure to implement the Bill, while it may seem like good news for individual employees and contractors alike, amounts to a loss of US$1.3billion of revenue for the government.
Currently, all contractors, employees and businesses in Poland make social security payments into the state social security system.
PiS lawmaker Marcin Horala has expressed her disappointment with the decision. Horala is concerned that the Polish exchequer will now be in deficit, according to the Polish Press Agency (PAP). Although there were concerns initially that the introduction of the bill would have a negative effect on businesses, the PiS had hoped that the support of left-wing government representatives would help push the bill through.
Nonetheless, there is a possibility that the contentious bill could still be introduced in the very near future, with PiS spokesperson Anita Czerwinska indicating that the matter would be discussed by government officials at a later date.
One to keep an eye on for contractors working in Poland.