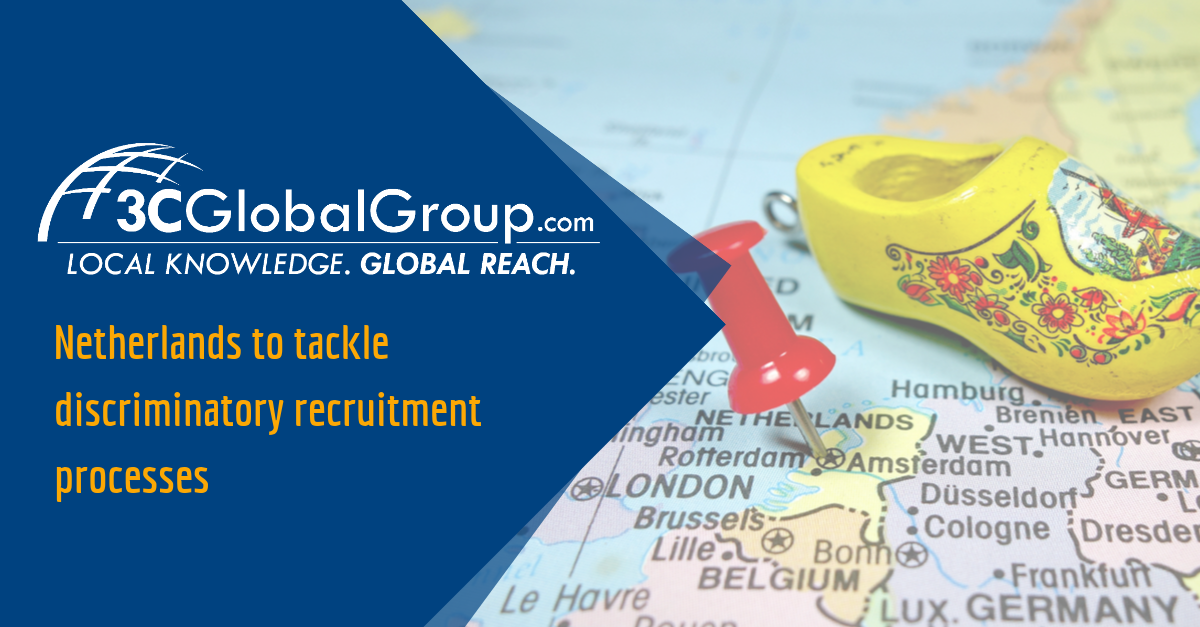 Recruiters in the Netherlands are warned to ensure that their recruitment processes are transparent and non-discriminatory
The Netherlands State Secretary of Social Affairs and Employment, Tamara Van Ark, announced that new legislation would empower the Dutch social affairs ministry to "name and shame" recruitment firms refusing to hire non-national contractors.
This move has been motivated by a recent study, which has revealed that native Dutch candidates are more likely to gain a response from job applications than their ethnic minority counterparts. The ministry has deemed discriminatory practices against those seeking work "unacceptable". According to the current proposals, firms and employers could face fines of up to €4,500 for failing to implement policies that prohibit discrimination in the recruitment process. The offending firm or recruiter would then have their details made public, pending the results of the appeals process.
To assist recruiters in exercising fair recruitment processes, the ministry has also launched an internet consultation process, which also outlines new rules in relation to discrimination and recruitment.
Furthermore, the ministry has requested that employers establish a "working method", which would outline the recruitment process and demonstrate how their business is selecting its employees with fairness and inclusivity to the core of their practices. This would be policed by the Ministry as a measure to end exclusive practices in the workplace and to ensure fines are being issued to offending employers.