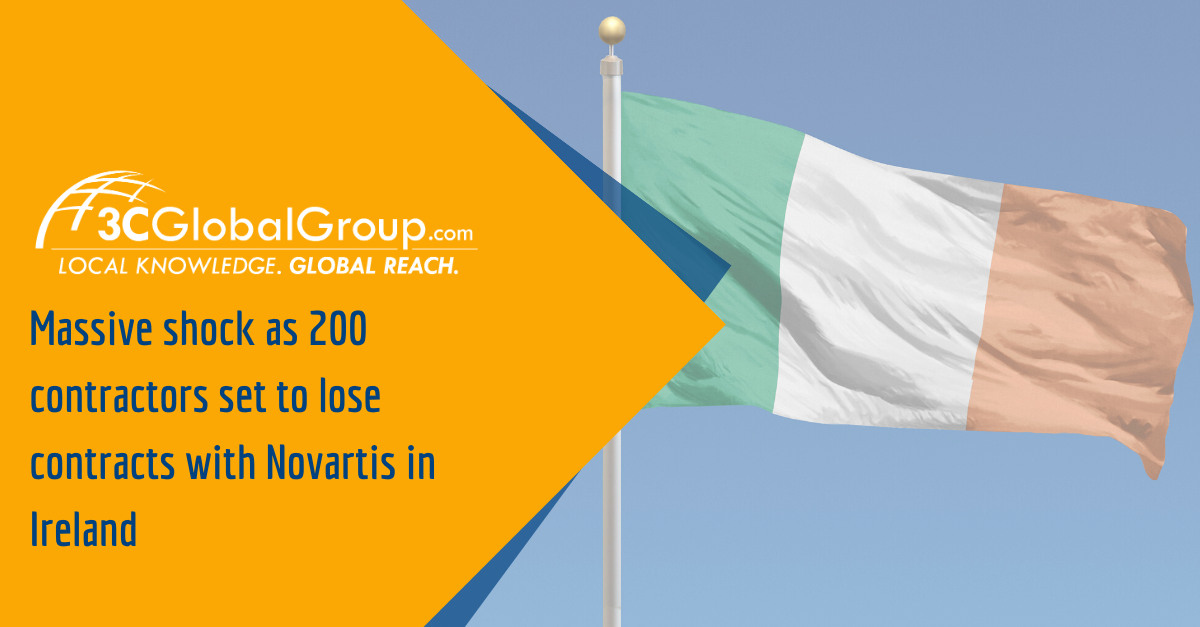 Novartis' Global Restructuring Responsible for Loss of 200 Contractor Jobs in Co. Cork, Ireland
Irish Minister for Business, Heather Humphreys, has commended "the rich pool of talent" within the group of contract workers at Novartis' pharmaceutical company in Cork, following an announcement that a further 200 contractors' jobs may be lost in addition to the 320 redundancies previously announced.
Michael McGrath, Fianna Fáil finance spokesperson, noted that the loss of contractors' jobs has been cemented through the closure of one of the two production buildings. Ms Humphreys acknowledged the devastation such job losses would cause to the families concerned and assured those present that the contractors in question would receive "every form of state assistance and support."
Sinn Féin Limerick TD Maurice Quinlivan has advised that EU funding be sought to support workers in making the transition into other employment opportunities. Minister Humphreys agreed, adding that any application for funding from the European globalisation fund must be approached with due diligence and attention to detail.
Solidarity TD Mick Barry noted that given that Novartis announced a profit increase as recently as the 22 October last, that contractors were within their rights to "push back" against the move.
The planned redundancies, according to Minister Humphreys, are set to be given on a phased basis with 60 redundancies being offered in 2020, 80 in 2021 and 180 in 2022.
The Minister explained that the job losses were part of a global restructuring consolidation, and that the jobs were being moved elsewhere in Europe, as well as to Asia.