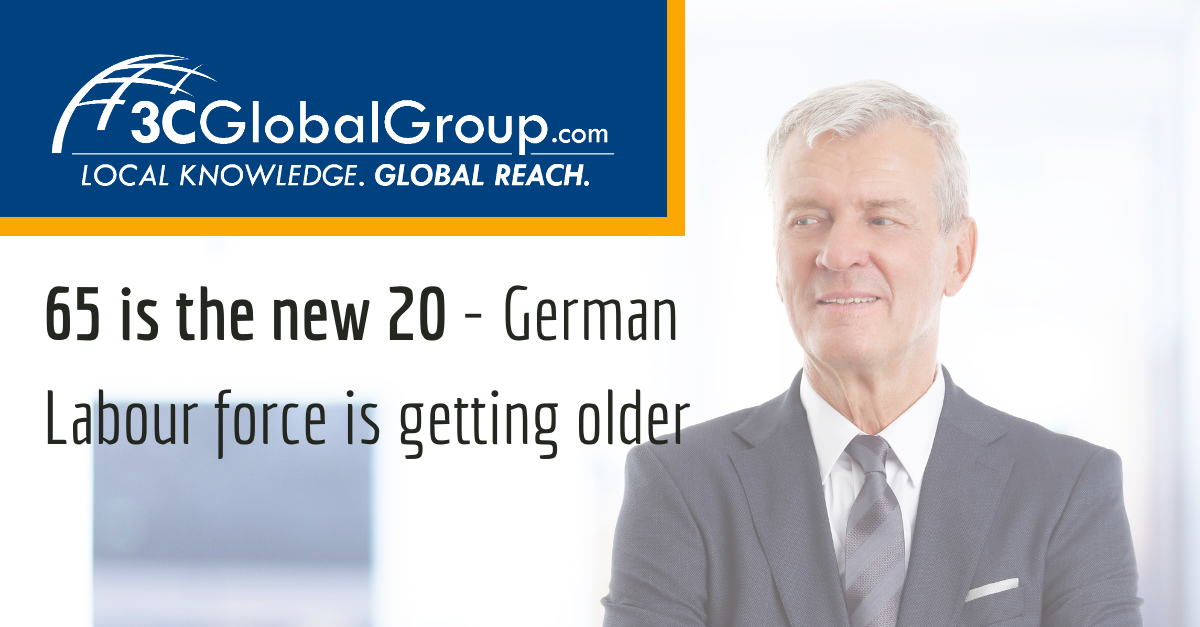 In some news that will be of interest to recruiters who work in the German market, the Labour force here is getting older.
Germany's labour force is aging, according the German Federal Statistics Office. By 2030, the number of workers between 65 and 74 years old will outnumber those under 20.
The office estimates between 1.5 million and 2.4 million people between 65 and 75 will be in the labour force by 2030 compared to only about 1.1 million between the ages of 15 and 20.
By 2060, the office estimates that there will be between 1.2 million to 2.2 million in the older age group and 1.0 million to 1.1 million in the younger age group.
In comparison, each group comprised 1.2 million labour force members in 2019.
This news could mean that the requirement for recruiting expats to Germany will likely increase in the coming ten years as the search for highly skilled talent in the lower age group is likely to increase significantly.
Additionally it may also signal new opportunities for contractors and freelancers in the German market in the future.