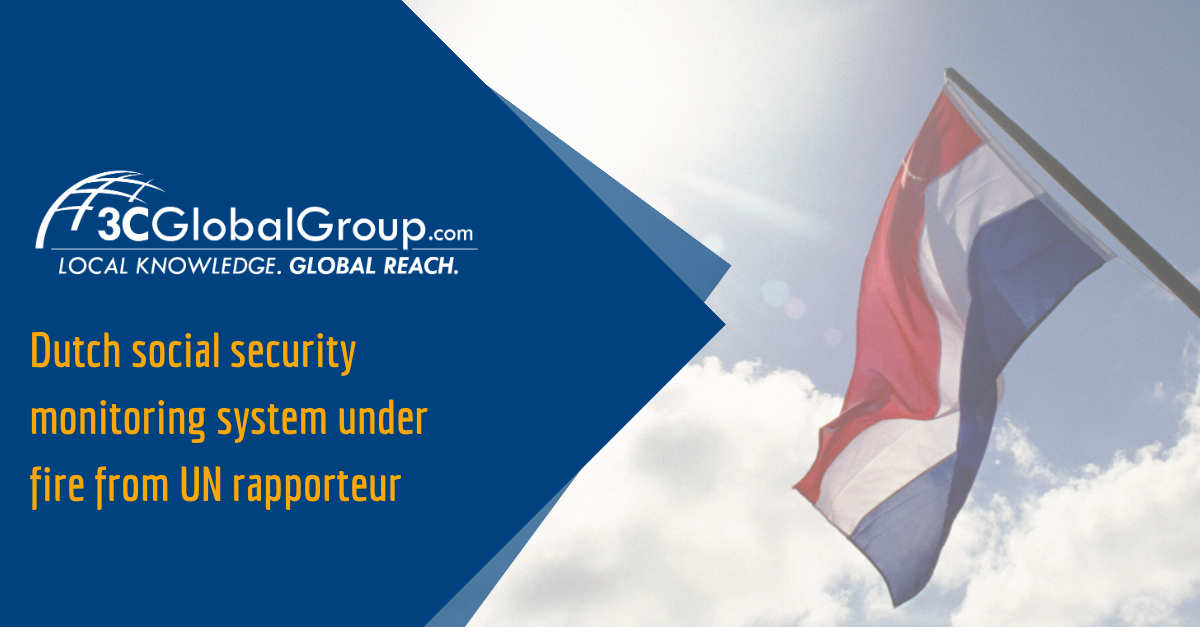 An automated system designed to detect social security fraud in the Netherlands has come under fire by the UN Human Rights and Poverty rapporteur, Philip Alston.
The controversial system, known as SyRI, has established criteria intended to identify fraudsters based on information obtained about previous offenders. People found to have similar profiles (for example, in receipt of similar benefits) could then be investigated further by Dutch state officials.

However, Alston has criticised the implementation of SyRI, noting that it is primarily "poorer groups" that seem to be targeted by the government. In addition, Alston has expressed concern that certain neighbourhoods could potentially be the focus of SyRI's investigations, based on assumptions made about the demographics of would-be offenders.
Consequently, the Dutch privacy watchdog has called for transparency in collecting data, as well as how the collected data will be used in future decision-making processes in relation to welfare and welfare fraud.
With global crackdowns on tax and welfare fraud, there's no better time to get in touch with 3C Global with any queries relating to compliance. Our expert team are always happy to help.