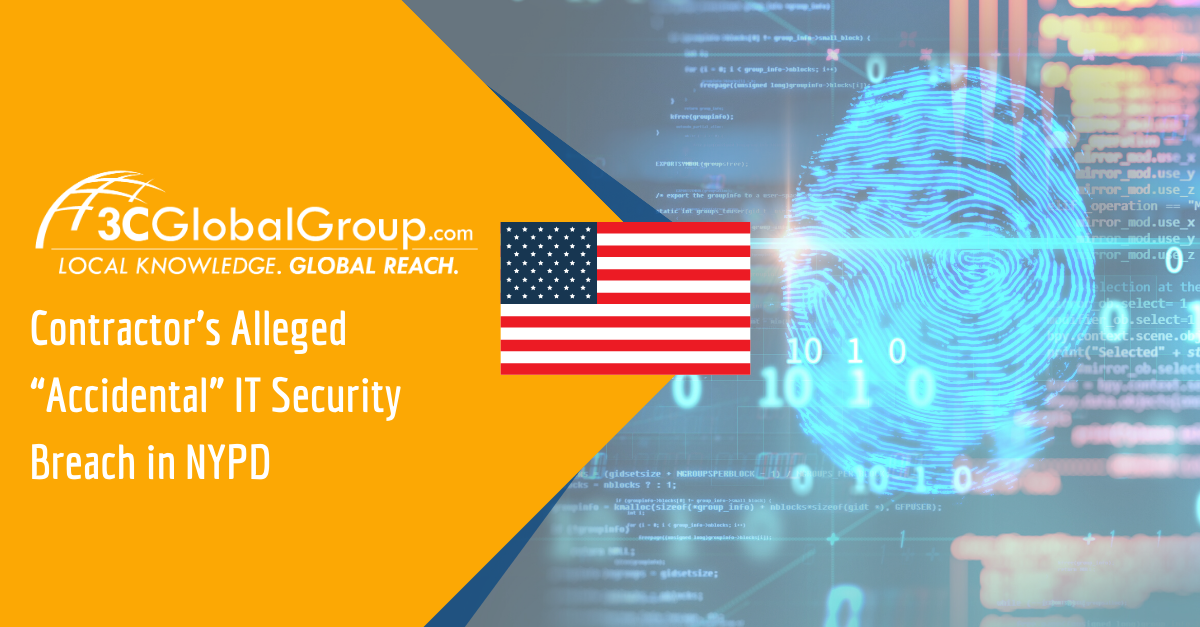 In the US, an IT contractor has been released without charge after allegations that he "accidentally" uploaded and transmitted a virus onto the New York Police Department's (NYPD's) LiveScan fingerprint tracking system.
At this time, it remains unclear whether the cyberattack was accidental or premeditated.
Deputy Commissioner for Information Technology Jessica Tisch stressed the importance of establishing the facts behind the case. Although the virus in question, a type of ransomware that locks users out of infected computers until they pay a "ransom" was not activated, the NYPD nonetheless deactivated their fingerprint systems as a precaution.
It is estimated that 0.1% of the computers were affected by the security breach, which puts delicate information at risk of being stolen, according to Adam Scott Wandt, professor of cyber security at John Jay College of Criminal Justice in Manhattan. His concern was that hackers would be able to see information about open cases.
However, the NYPD itself came under fire recently after it emerged that the department had wrongfully been retaining fingerprints of children who had been previously arrested permanently on file. The NYPD has stated that it has since destroyed these records.
In today's technological world, it has never been more important to ensure that your business is compliant with all laws, including data protection laws.