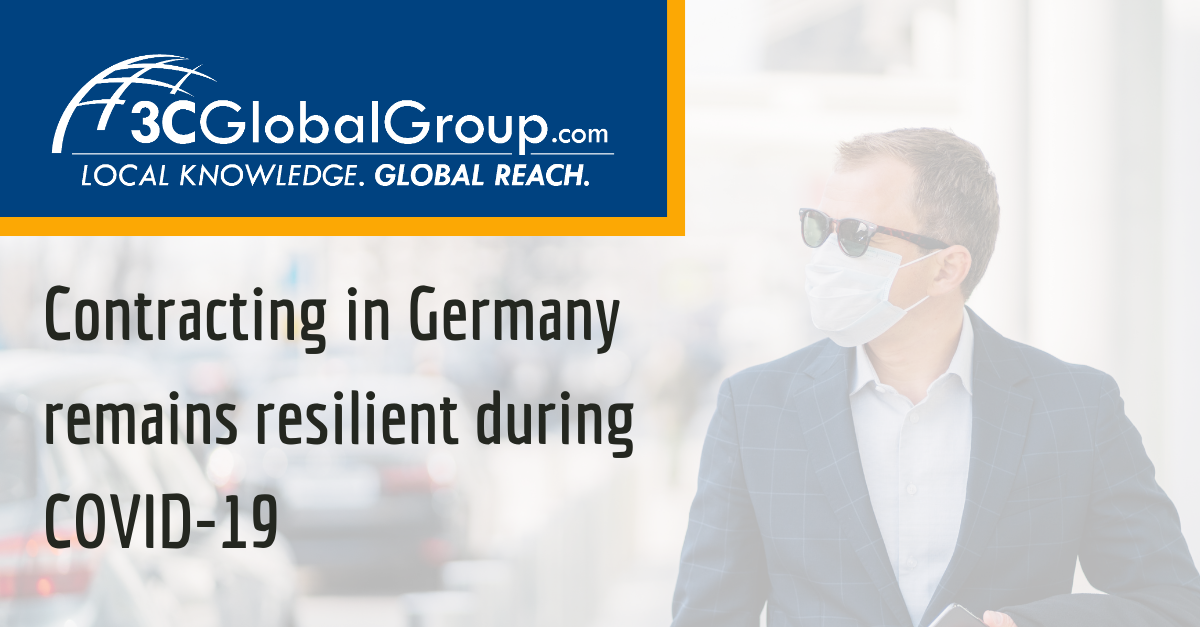 Opportunities for contractors in Germany have remained resilient despite the economic impact of the global pandemic, according to a study from the Association of Professional Staffing Companies (APSCo).
The research – from APSCo Deutschland, in partnership with Freelance.de – revealed that three in five contractors in the country were still actively engaged in the last week of July 2020. The majority of those not actively engaged at the height of the outbreak in Europe cited COVID-19 closures as the main reason for the drop in work.
While it is encouraging that the majority of contract professionals were still engaged on contract at this time, respondents reported a decline in both hours and rates, with 60% recording less time worked and 45% reducing their rates.