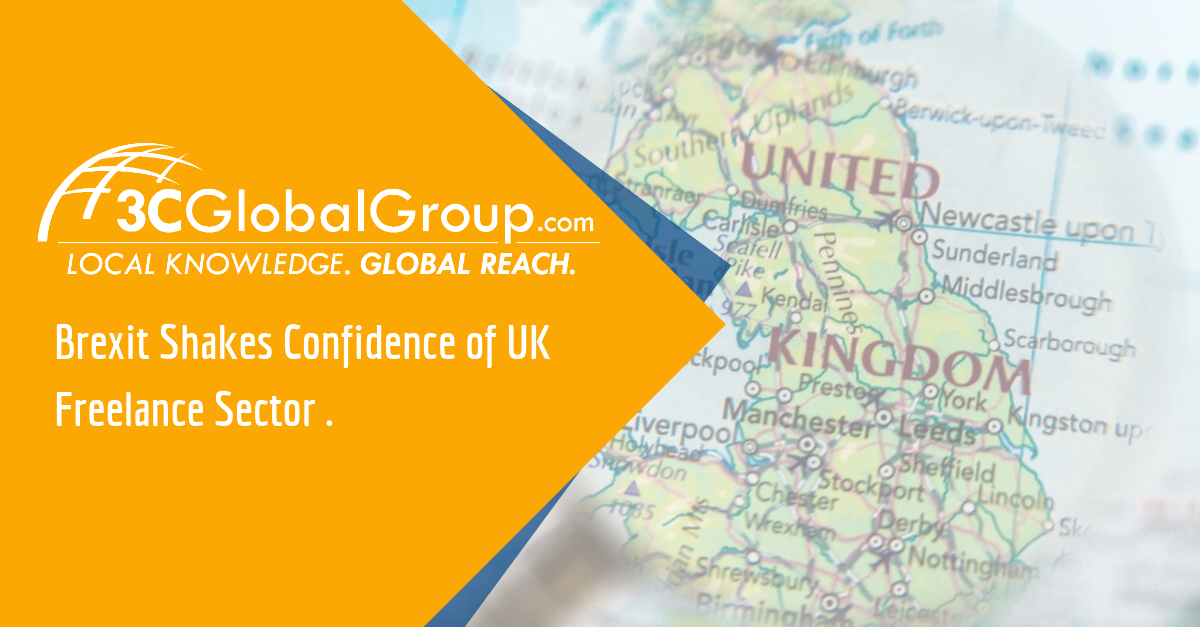 Uncertainty regarding how Brexit could affect freelance work is having a negative impact on those who work within the sector according to research from the IPSE (the association of Independent Professionals and the self-employed) and People Per Hour. Ryan Barnett, IPSE's Economic Policy Advisor, claims that freelancers are "flatlining in the face of Brexit".
This lack of confidence relates both to the freelancers' individual work and to the wider economy. Alarmingly, it seems that many freelancers are pessimistic about the potential worsening of the economy over the next twelve months. Furthermore, seven out of ten freelancers who took part in the research are bracing themselves for rising business-related costs.

Barnett now urges the British government to find "a way out of this chaos that does not lead to the disaster of a no-deal Brexit". Barnett's concerns have been echoed by Xenios Thrasyaoutou, founder and CEO of PeoplePerHour, who observed that: "It is imperative that a clear direction is taken on Brexit to minimise damage to this important sector to set the way for freelancers to flourish again. A no-deal Brexit would be disastrous for the freelance sector".